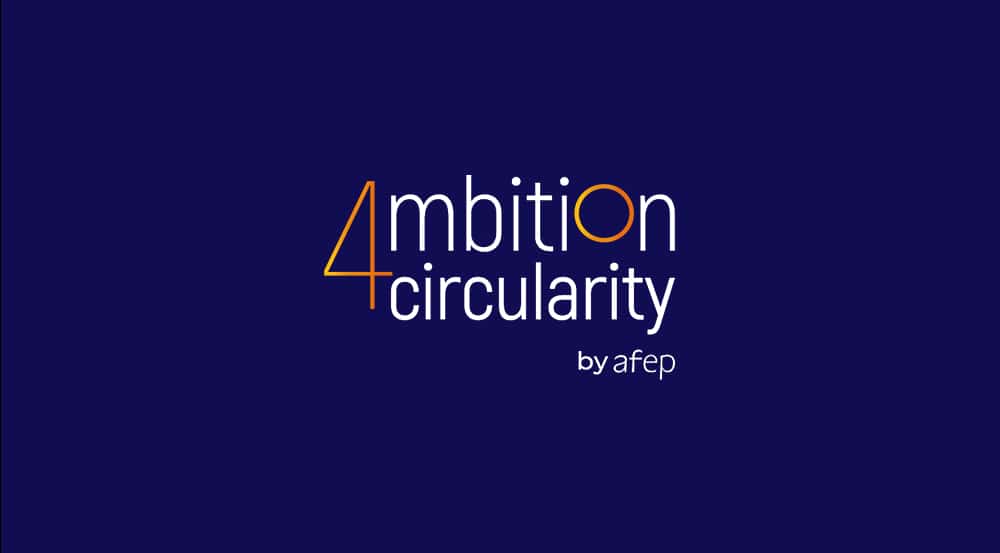 The Ambition 4 Circularity platform, supported by AFEP, highlights a rigorous and factual presentation and monitoring of the "circular economy" commitments of major French companies. Companies have been mobilizing since 2017 through a wide range of commitments to activate the seven pillars of circular economy as defined by ADEME (The French Environment Agency) and based on the specificity of their activities.
Long-term commitments that benefit from annual monitoring
Ambition 4 Circularity brings together around 40 large French companies that have been working since 2017 to integrate circular economy as an increasing part of their production methods. The commitments on this platform are intended to be more ambitious than existing legislative provisions in their geographical area of implementation and are generally deployed over the long term. In addition, in order to guarantee up-to-date and reliable information, AFEP publishes every year the latest monitoring of each of the commitments made.
A definition of circular economy based on the definition of the French Environment Agency (ADEME)
The commitments presented on this platform activate the 7 pillars of the circular economy as defined by ADEME. The concept of circular economy is understood as "an economic system of exchange and production that aims to increase the efficiency of resource use and reduce our impact on the environment. It aims at decoupling resource consumption from the growth of gross domestic product (GDP) while ensuring the reduction of environmental impacts and the increase of well-being."
A constructive dialogue between companies and their stakeholders
Ambition 4 Climate intends to stimulate a constructive dialogue between companies and their stakeholders by providing web users with detailed information and a way to contact the person in charge of each project directly.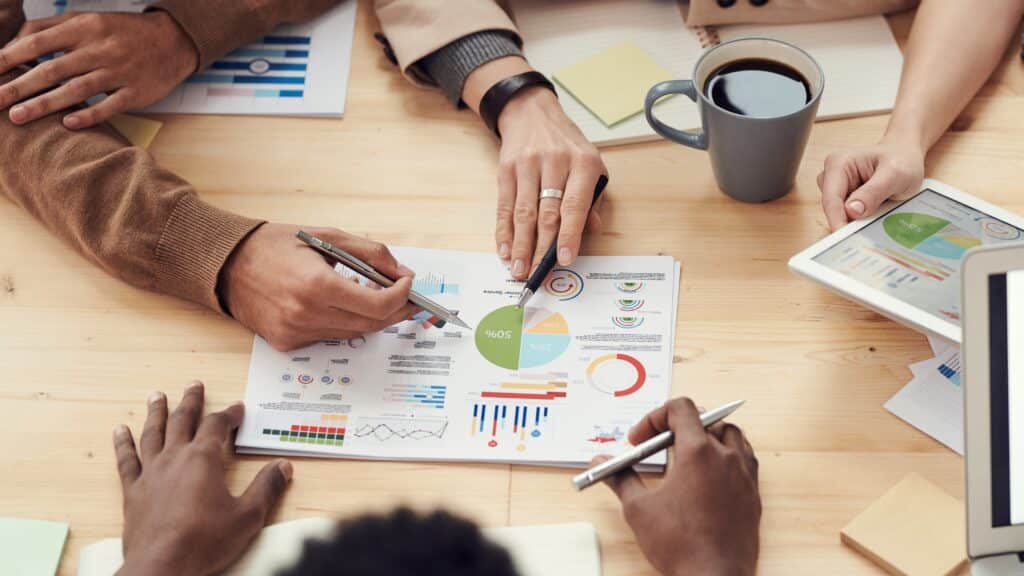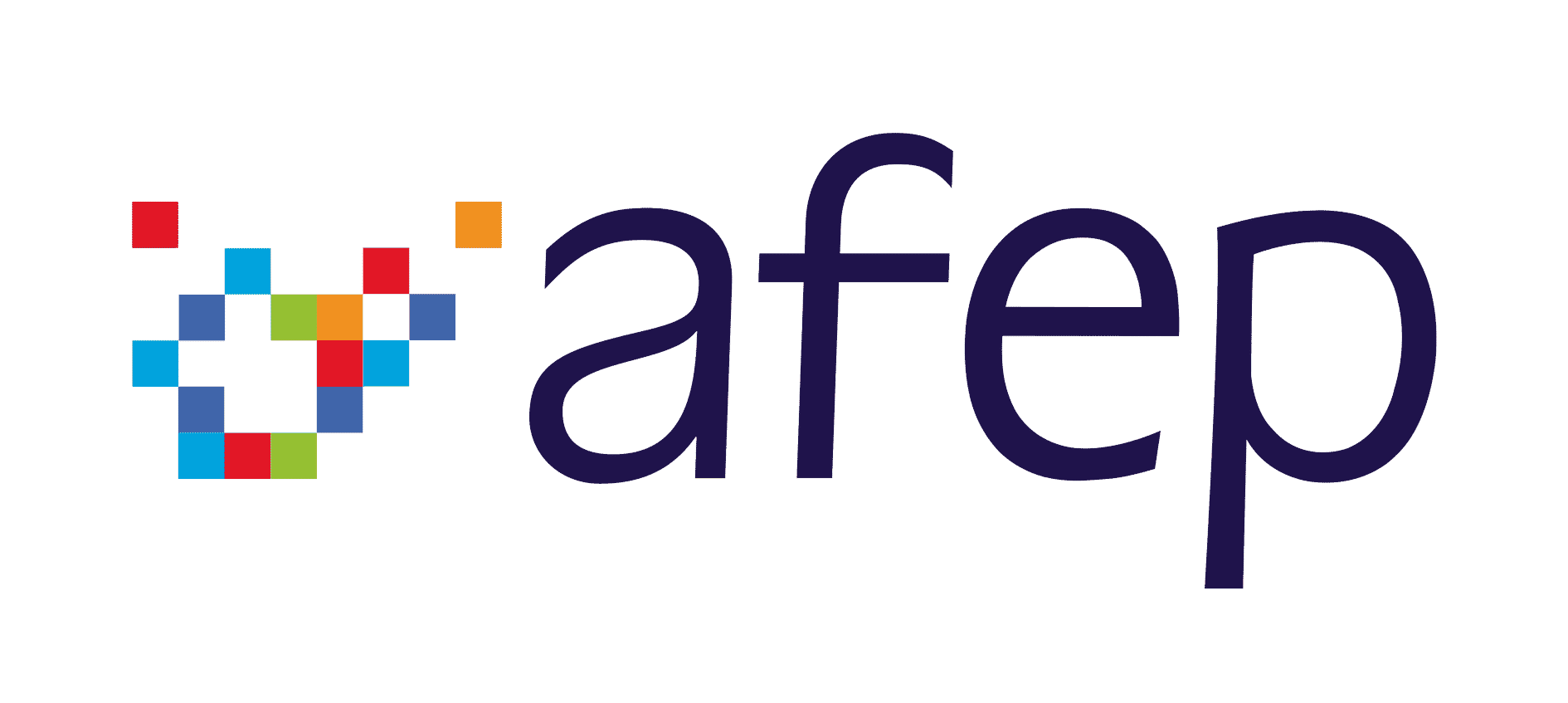 AFEP (the French Association of Large Companies) is an association representing 114 of the largest companies operating in France.
AFEP's objective is to foster a sustainable and business-friendly environment and to present the vision of its member companies to French public authorities, European institutions and international organizations.
AFEP is involved in drafting cross-sectoral legislation, at  French and European levels, and designs voluntary initiatives. The Association contributes in particular to environmental issues, including climate change, energy transition, circular economy, biodiversity and corporate social responsibility. It is at the origin of various initiatives in the field of sustainable development, such as companies' climate commitments on an international level, corporate circular economy commitments, promotion of sustainable cities in France and abroad, and CEOs' commitments to biodiversity.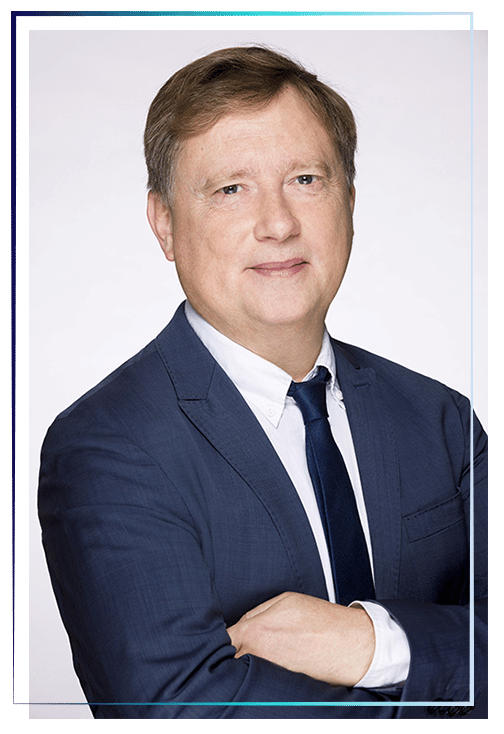 Directeur of Environment-Climate-Energy
This approach is driven by Afep's environmental departement, directed by François-Nicolas Boquet.