Recovery of used uniforms from insulating material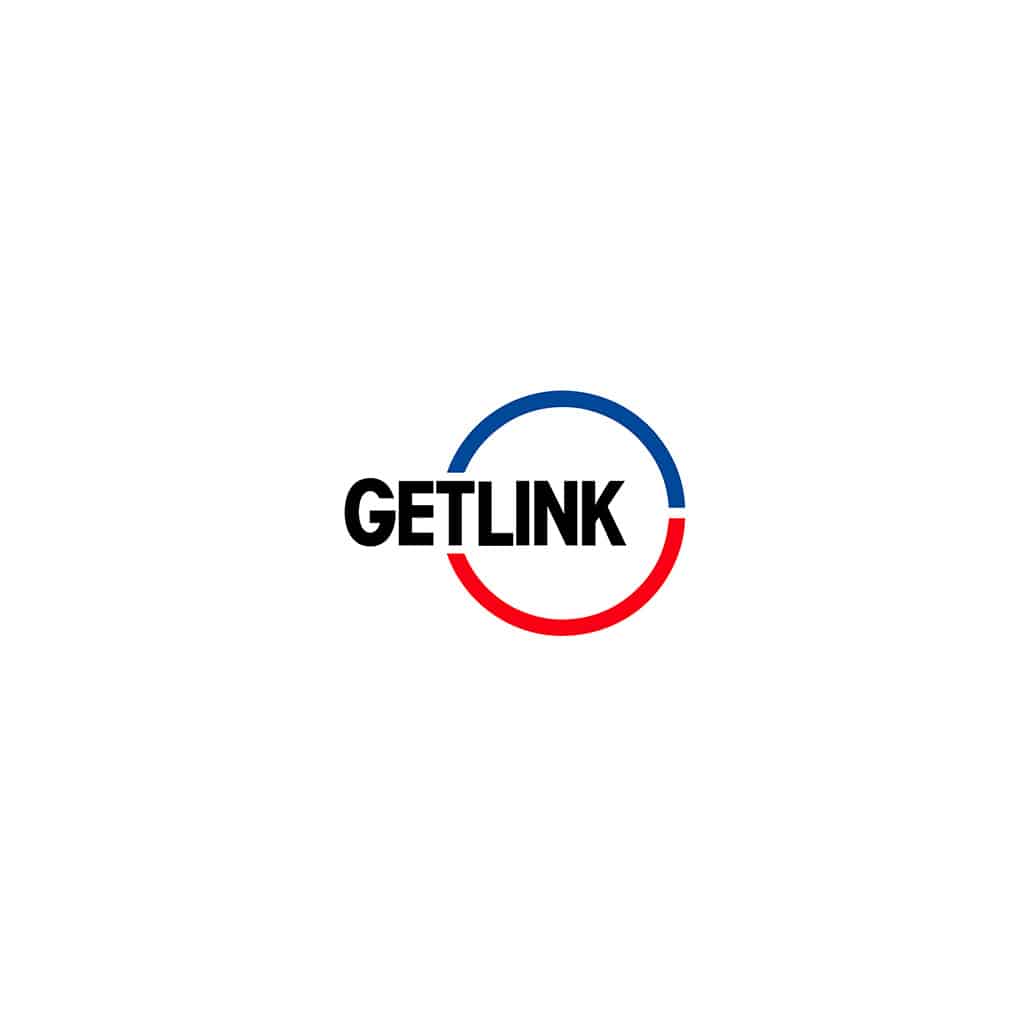 Terms of the action or commitment
This project consisted in identifying a local partner to recycle Eurotunnel's used industrial clothing. This partner collects and grinds them to transform them into an insulation material for the automobile or construction industry. In return, the Group will take over some of these products, which have been transformed into felt floor mats in service vehicles. The partners LogoClub and Minot (http://www.minot-recycling.fr/effilochage-3.html#contenu1 ) ensure recycling and local recovery (processing in the Pas-de-Calais).  
The collection was initiated in 2021 and will reach its full power in 2022 (already 8 m3 of used clothing recycled over 12 months which amounts to more than 1 ton of textile including 300 kg of safety shoes). This collection has been renewed as part of a multi-annual partnership in order to promote a circular and local economy.  
For 2022, target is to address 100% of Eurotunnel clothing. During 2022 or at the latest in 2023, the helmets will also be included in the collect. Even if the volume is dependent on arrivals, departures and renewal campaigns, it is about 2 tons of equipment that will be expected each year. In addition, an objective of sobriety (reduce the frequency of equipment renewal) is also put in place to reduce at the source the equipment to be recycled.