Reduce food waste by 30% by the end of 2021 (based on the first hotel weighings from 2016)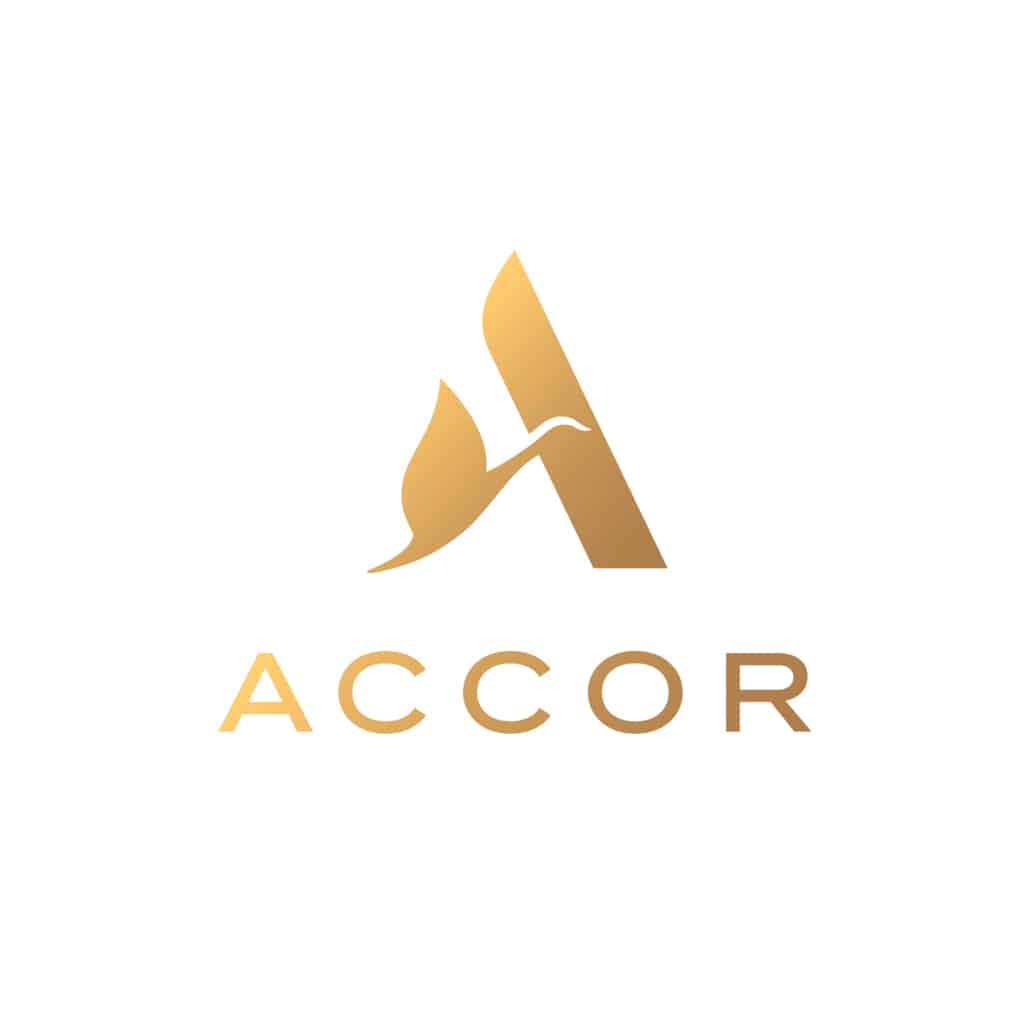 Terms of the action or commitment
To be able to monitor the achievement of this commitment, the AccorHotels group has defined an indicator that is applicable and comparable in all hotels: the cost of food waste in relation to restaurant activity.

More specifically, during weighing campaigns – lasting a minimum of 15 days – each food product is weighed and valued (according to the cost of purchase). The amount of waste recovered is then related to the restaurant's turnover, in order to calculate the variation in activity.

The 30% reduction in food waste by 2020 relates to this ratio.

AccorHotels has defined a four-step strategy to achieve its goal:

– Measure food waste;
– Reduce food waste in the kitchen;
– Resell uneaten food at lower prices;
– Donate uneaten and unsold food.

Examples of actions to reduce and reuse food products: with Too Good To Go, AccorHotels has saved 28,000 meals since August 2016
2022 follow-up of the action
b) Numerical / Qualitative information
By the end of 2021, 1,607 Accor hotels had implemented the "Deploy a program to fight food waste," representing 43% of Accor hotels. By the end of 2021, 493 of these hotels had reduced their food waste by an average of 21% (since their first weighing). And 30% of these hotels had reached the -30% target. 55 hotels with a connected scale had reduced food waste by 63% by the end of 2021.
To measure and reduce their food waste, hotels have several tools at their disposal:

– a food waste reduction module "Food Waste Management", developed internally by Accor. This tool tracks the weight of discarded products and measures their cost;
– External waste reduction solutions are offered to hotels, for automatic recognition of food waste with connected scales and sometimes with the help of artificial intelligence. All uneaten products are recorded and weighed by category (expired stock, cooking errors, peelings, buffet leftovers, plate returns), and then more precisely by ingredient or recipe (bread, dairy products, fish, meat, etc.). To date, 55 hotels are using these solutions from Winnow.

The crisis context characterized by the closure of many restaurants in 2020 and 2021 has greatly reduced the possibility of mobilizing teams on this very operational action to be applied in the kitchen. The fight against food waste will remain a priority for Accor in the context of regulatory compliance in France and its future sustainable development program. A strengthened action plan from a strategic and operational point of view will allow for a more impactful internal mobilization at the global level.
Company's others commitments :