2013-2020 ambition to launch products in 2020 : offering more performance with less material and avoiding more than 8 million tons of CO2 emissions compared to the supply available in 2010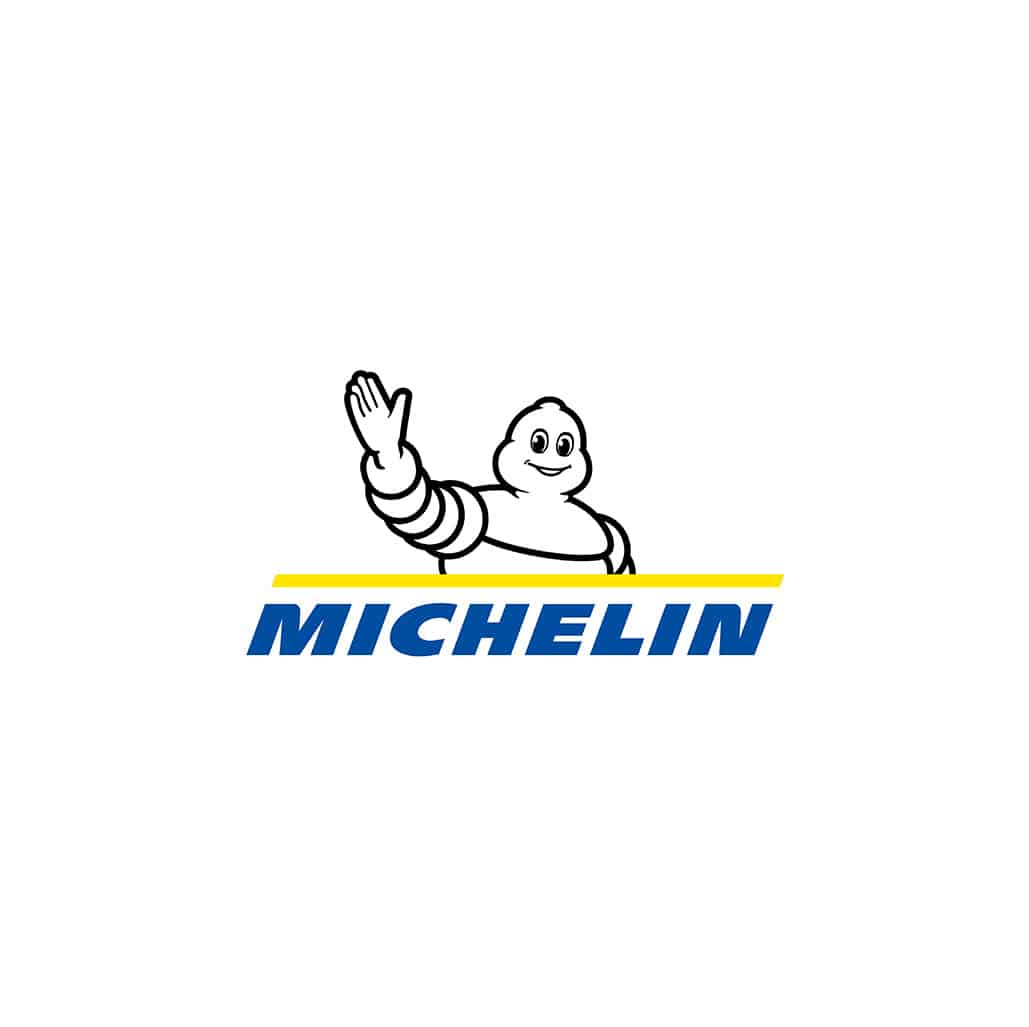 Terms of the action or commitment
Tires Life Cycle Analysis shows that 90% of CO2 emissions occur during the rolling phase.
20% of the fuel consumption of a passenger vehicle and 33% of that of a heavy goods vehicle is attributable to the tyres.
The growing demand for mobility means investing massively in the eco-design of tires in order to reduce our impact on natural resources.
In this context, Michelin aims to
reduce the carbon footprint of Michelin tires by 20% between 2010 and 2030 by significantly improving their energy efficiency
 continue and maintain its research efforts. Every year, the group's R&D invests more than 600 million euros to improve the eco-design of tires. By offering lighter products, with adapted architectures, materials and sculptures, the Group can significantly reduce the rolling resistance of its products, thereby limiting the fuel consumption of vehicles equipped with these solutions tires. This eco-design is one of the cornerstones of the group's circular economy commitment.
2022 follow-up of the action
1A. offering more performance with less material – 10% improvement vs an internal indicator (PRM total performance): With an index improving by 11.6%, the objective is largely achieved in 2020. 1B. avoiding more than 8 million tons of CO2 emissions compared to the supply available in 2010: Improved rolling resistance of passenger car, light truck and truck tires introduced in 2020 saved 2.7 billion liters of fuel over the life of the tyres, reducing CO2 emissions by more of 6.9 million tons compared to 2010. However, the impact of the COVID-19 crisis on the sales of these products did not make it possible to achieve the objectives of reduction of fuel and CO2 emissions in 2020.
Company's others commitments :