Increase the percentage of production waste recycled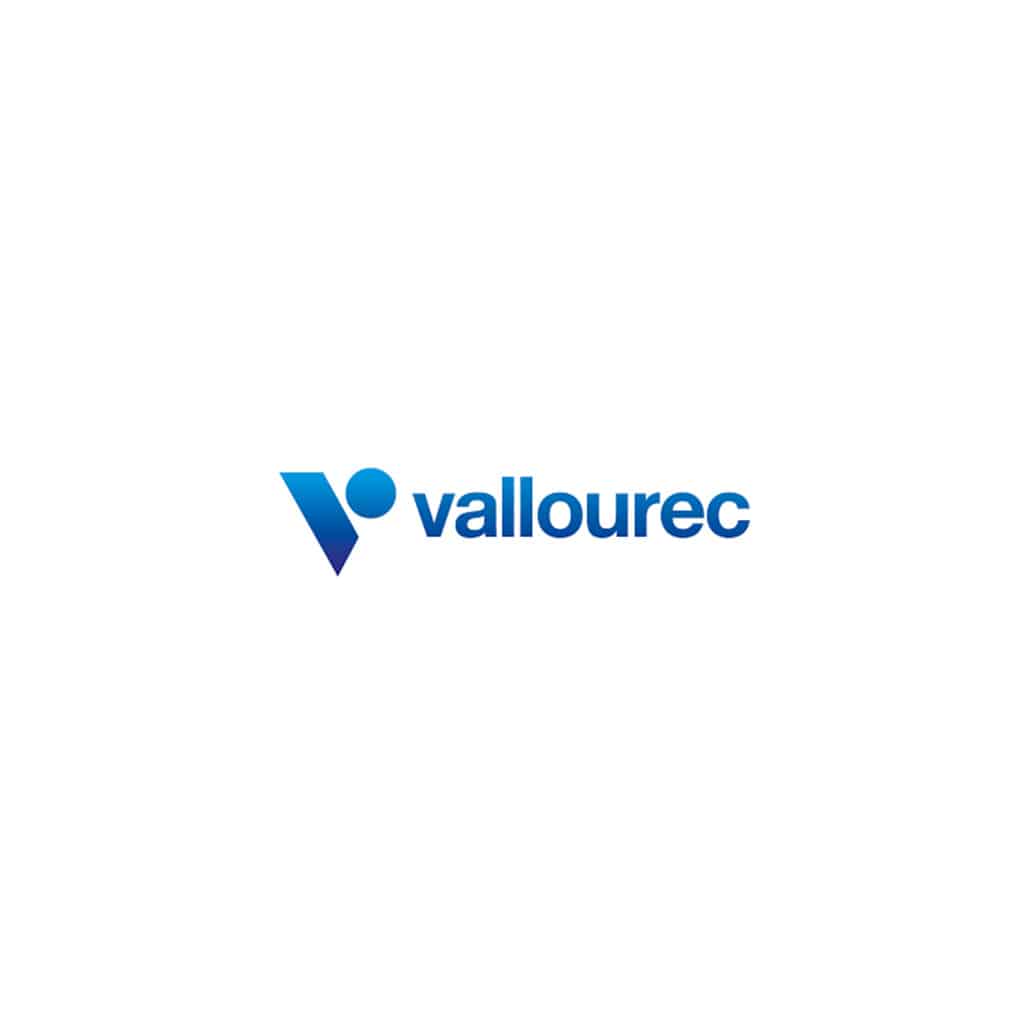 Terms of the action or commitment
Pursue the "By Products" project, which consists of increasing the percentage of production waste recycled, particularly by increasing the percentage of materials recycled and reducing the net cost of waste treatment.

Objective: 97% in 2020 (vs. 93.5% in 2014)

The main levers for progress under the "By-Products" project, whose objective is to reduce waste volumes and increase the rate of recovery (with priority given to material recovery rather than energy recovery), are as follows:

– identification, consolidation, and optimization of flows for process sludge (rolling and surface treatment), metal residues, calamine and dust
– identification of the best recycling channels for blast furnace slag sold in particular to the cement industry and the sale of metal waste under multi-year contracts
– use of blast furnace sludge as a source of soil enrichment for eucalyptus forests and as a raw material for the ceramic industry. Note also that steel mill sludge is now 100% recycled with the use of iron ore fines to make sinter feed.

In 2015-2016, new opportunities for waste recovery were opened and generated additional revenue:

– zinc channel for steel mill dust in France, use of process sludge and calamine by the cement industry (Germany)
– in Brazil, use of some waste in the " pelletizing " process
– renegotiation of a slag recovery contract in order to orient their use towards the most relevant channel according to the technical characteristics of the slag and to gain in transparency
– optimizing the drying of sludge from certain pipe mills in order to reduce the tonnage to be processed
– optimizing the organization of waste areas and reducing the corresponding transport costs.
2022 follow-up of the action
In 2021, the recovered waste rate reached 97,6%, higher than in 2020 (97%). In 2021, 15,870 metric tons of waste could not be recovered, 429 metric tons less than in 2020.
Revenues generated from sales of waste and "By products" are higher than collect and process costs.
Company's others commitments :