Increase the turnover achieved with the sustainable products and solutions offered by Solvay by relying extensively on the levers of the circular economy in the downstream value chains. The objective is to increase turnover in the sustainable solutions sought by the markets from 50% in 2018 to 65% in 2030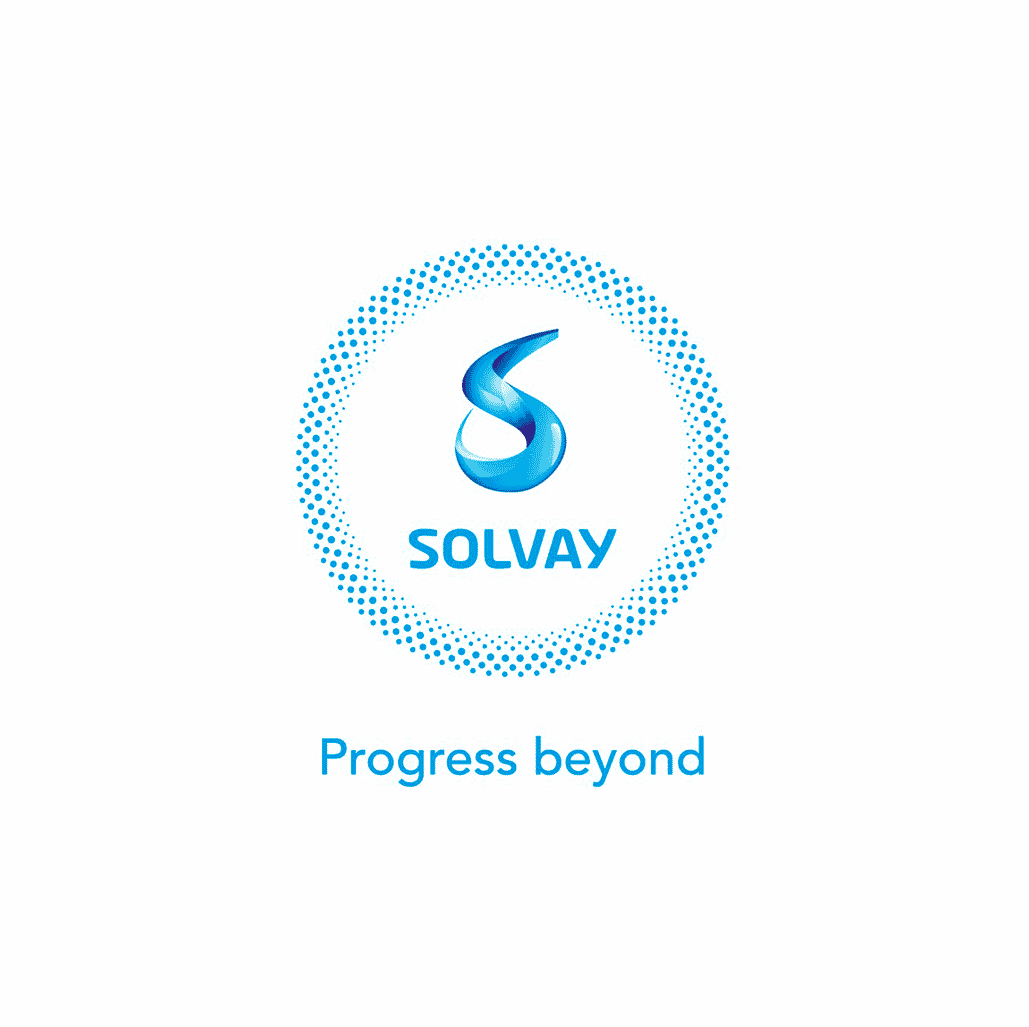 Terms of the action or commitment
The principle of the SPM (Sustainable Portfolio Management) methodology is to integrate sustainable development and the circular economy into strategic choices of the Group, and in particular for the review of the business portfolio, the investment choices and the priorities of the research and innovation program.
Innovation projects focus in particular on new technologies that promote recycling, the use of recycled products, and the use more efficient use of non-renewable resources and biomaterials.
The objective is that in 2025, 50% of the Group's turnover will be achieved with activities providing solutions to sustainable development issues and Circular Economy, compared to 25% in 2014.
By way of initial progress, at the end of 2015, 33% of total turnover was part of the sustainable economy, of which two-thirds were correlated to the circular economy.
2022 follow-up of the action
b) Numerical / Qualitative information
The table below shows the results of Solvay in terms of turnover achieved with sustainable products and solutions (Solutions). With a baseline 2018 of 50%, in 2021 Solvay equaled its 2019 record of 53% of Group sales generated by sustainable solutions.
Solvay focuses resources on developing more sustainable solutions that meet higher performance requirements.
Solvay has a clear roadmap for developing the solutions for the next generation of battery technologies and, as a European leader for this new technology, the Group is investing to create the most advanced pilot plant in Europe. 

Our program to transition to a circular economy focuses on three categories of actions:

– Increase the use of biosourced and recycled raw materials.
– Innovate in material recovery in closed and open circuit, and business models.
– Innovate to increase the lifespan of materials.

To accelerate the transition, Solvay recently launched a new growth platform which joins the other three platforms (Batteries, Thermoplastic composites and Green Hydrogen). This "Renewable Materials and Biotechnology" platform is dedicated to the development of innovative and sustainable solutions for a range of markets, using renewable raw materials and biotechnology. For more information here is the link to the press-release
Company's others commitments :