Recycle, reduce and recover waste from inflight service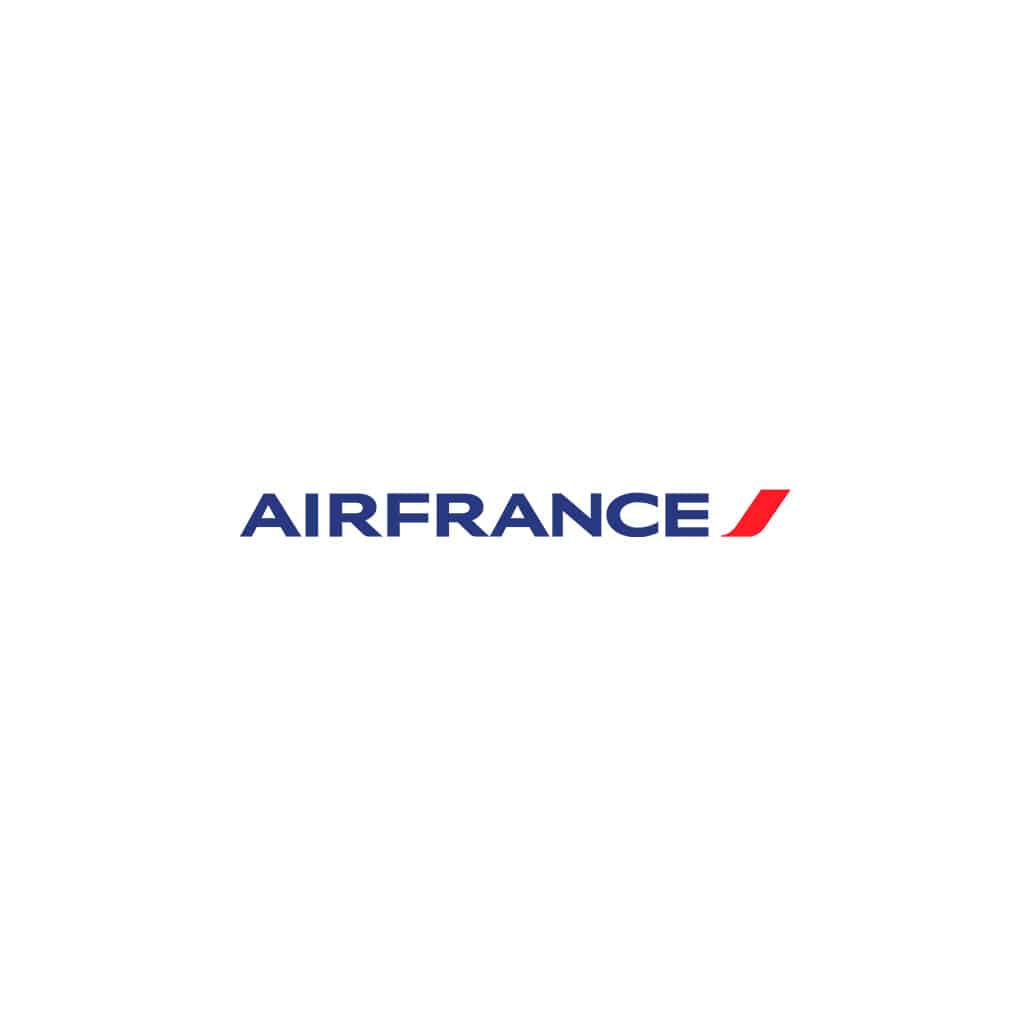 Terms of the action or commitment
Selective sorting:

– Since October 2019, on flights to Air France's Paris bases, selective sorting has been applied to plastic bottles, cardboard Tetra Paks, aluminium cans and glass (wine and champagne bottles). These materials, sorted by the staff on board, are then taken care of by the service provider Servair in Paris – Charles de Gaulle and Paris – Orly and then recycled in France or in Europe.
– In the long term, once the scope has been extended to service providers at Air France's international destinations, 7 million plastic bottles, 3 million bricks and 6 million cans loaded on board each year will gradually be injected into recycling channels.

Reduce single-use plastics:

from the end of 2019, 1,300 tonnes of single-use plastics have been replaced by sustainable alternatives.
This replace :

– 100 million single-use plastic cups with paper cups ;
– 85 million single-use plastic cutlery items to be replaced by items made and packaged from bio-based materials;
– 25 million single-use plastic sticks with wooden mixers.

Reduce food waste by :

– adapting Air France's offer to customer demand according to flight duration and schedules
– using digitalization to anticipate customer demand: pre-selection of the hot meal in the Business cabin from 2020.
2022 follow-up of the action
b) Numerical / Qualitative information
After a stop period due to the health crisis, Air France has resumed its commitments relating to the circular economy with several areas of work:

Waste sorting on board: Since 2019, waste sorting on board has been in place to recycle plastic bottles, cardboard bricks and cans. In 2021, approximately 3T of packaging was recycled. In 2021, Air France is developing waste sorting by cabin crew and recycling at other outsotations, particularly in North America, and the first results will be visible in 2022. We are currently working with stopovers in Cancun, La Réunion, Papeete and Montreal.

Single-use plastic: In 2021, 18T of single-use plastic was removed or substituted. Air France continues to offer to passengers a inflight product more eco-responsible and the objective is to eliminate 90% of single-use plastic on board in early 2023.

Reduce food waste: the deployment of pre-selection of hot meal in the Business cabin continued in 2021 for Caribbean and Indian Ocean outstations, North America and South Africa. In 2022, this deployment will be carried out for the rest of outstations. Since November 2021, Air France has reduced some on-board meals on flights departing from JFK (late flights, early arrivals) which means that the quantity of trays is underestimated in relation to the number of passengers.
Between July and December 2021, 9.4 T of food items from long-haul flights were recovered and donated to charities, in collaboration with Servair.
Company's others commitments :