Reduce the use of non-renewable virgin raw materials within Saint-Gobain businesses, by improving the avoided use of virgin raw materials by 30% in 2030 compared to 2017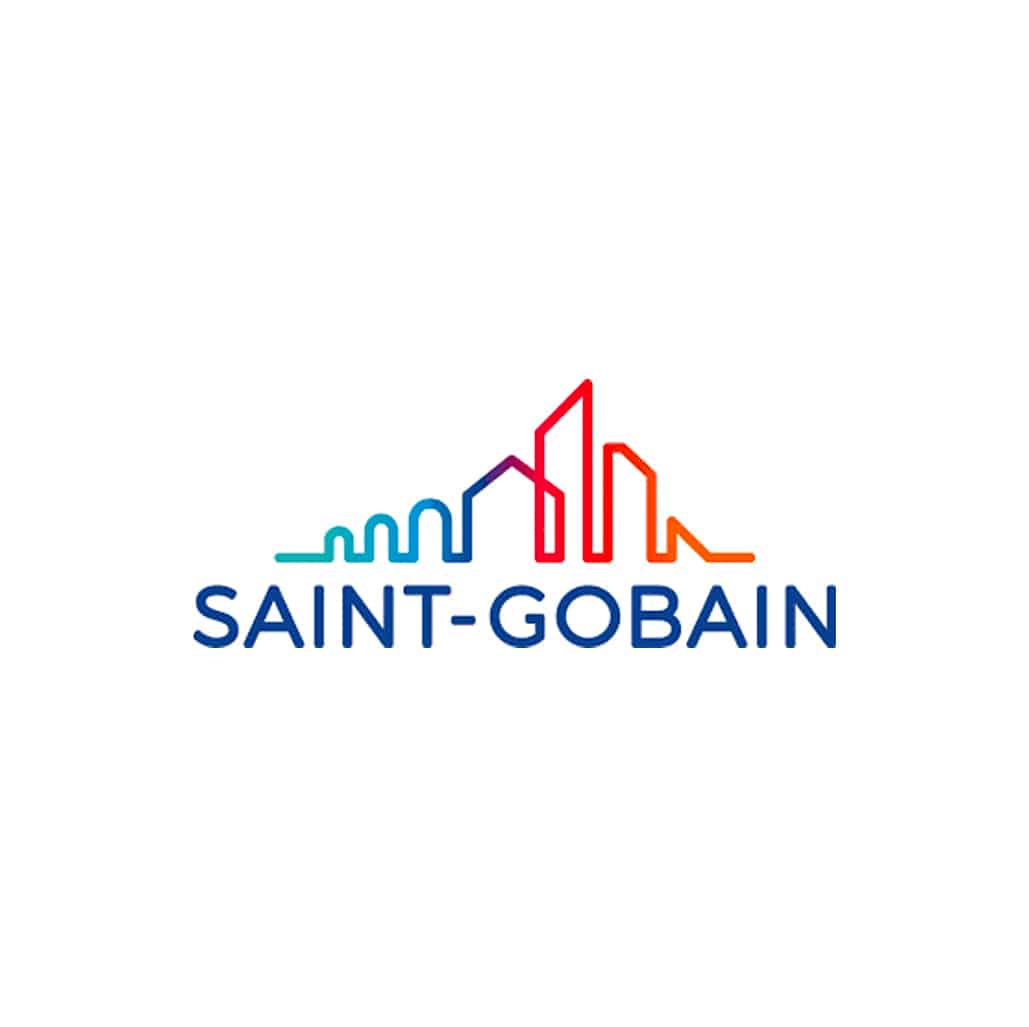 Terms of the action or commitment
Sustainable resource management is at the heart of the transformation towards a Circular Economy. Saint-Gobain is committed to significantly reducing the use of non-renewable virgin resources by 2030, by increasing the recycled or bio-sourced content of products and systems put on the market. These actions will focus in particular on:

– Continued implementation of organizations for the collection and reprocessing of products placed on the market and reached end-of-life
– Eco-innovation and optimization of the Saint-Gobain Group's industrial processes to accept more recycled content in products
– The development of new technologies to transform end-of-life product waste into a secondary raw material of suitable quality and characteristics for use as a substitute for virgin raw materials
– Pursuing the objective of reprocessing and recycling in a closed loop all production residues generated by the Saint-Gobain Group's industrial processes

2022 follow-up of the action
b) Numerical / Qualitative information
Avoided* natural raw material withdrawals in 2021: 9952 kt (representing a 1% improvement in avoided virgin raw material withdrawals compared to 2017)

*New calculation methodology applied from 2021, integrating the monitoring of 3 raw materials: sand, gypsum and iron ore
Sustainable resource management is at the heart of the transformation to a circular economy. Saint-Gobain is committed to significantly reducing the use of non-renewable virgin resources by 2030, by increasing the recycled or bio-sourced content of products and systems put on the market. These actions include in particular:

– the continued implementation of organizations for the collection and reprocessing of products placed on the market that have reached the end of their life;
– eco-innovation and optimization of the Saint-Gobain Group's industrial processes in order to accept more recycled content in products
– the development of new technologies to transform end-of-life product waste into a secondary raw material of suitable quality and characteristics for use as a substitute for virgin raw materials;
– pursuing the objective of reprocessing and recycling all production residues generated by the Saint-Gobain Group's industrial processes, preferably in a closed loop.

Company's others commitments :