Set up service offers to recycle construction and demolition waste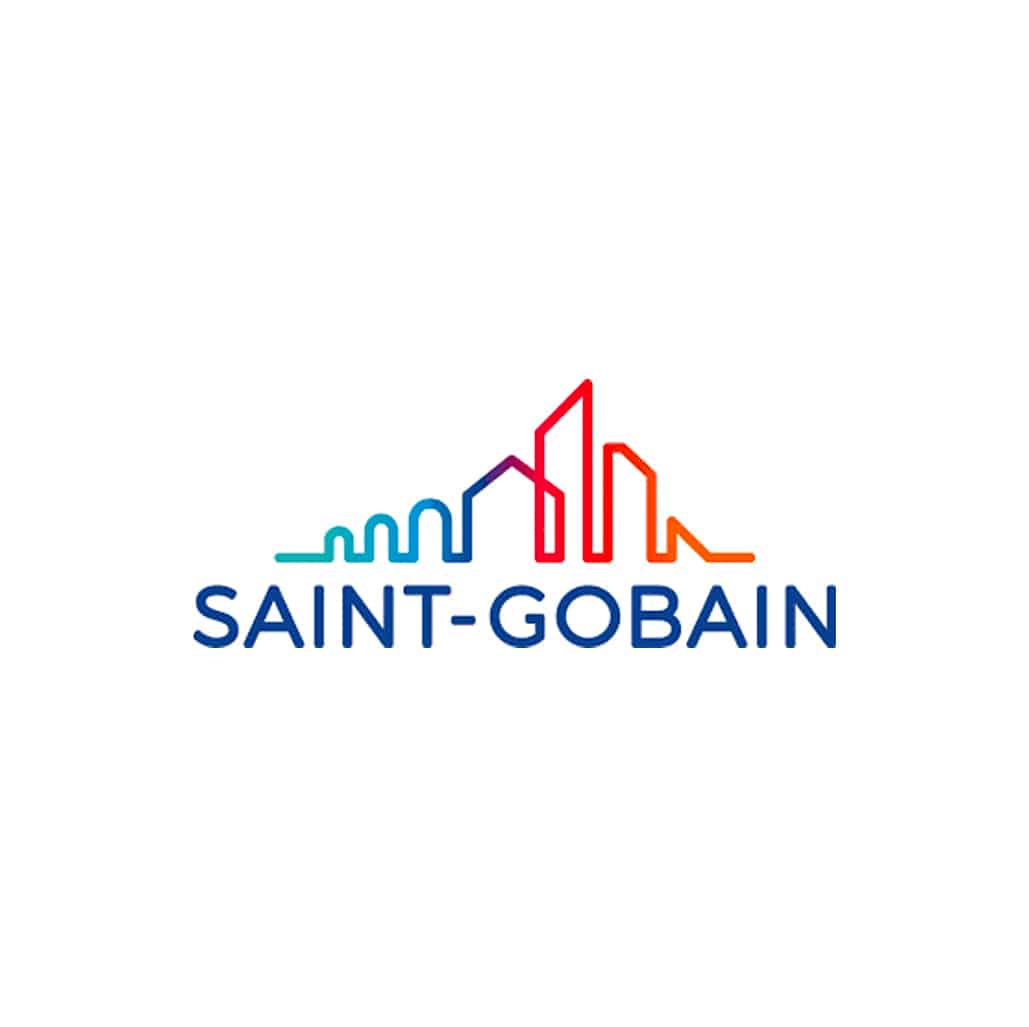 Terms of the action or commitment
In more and more countries, Saint-Gobain is developing services for its customers that include the management of the waste generated after product usage, either in industrial sites, during building construction or during building refurbishment /demolition. For example, glass recovered from glass processors or following the renovation or deconstruction of buildings is recycled in the production of glazing or glass wool. Similarly, gypsum waste is collected to be recycled for the manufacture of new plasterboard. Glass or rock wool cutting waste from prefabrication industries is also taken back to be used as secondary raw material in industrial processes and Saint-Gobain is deploying new technologies to address the subject of mineral wool waste from renovation/demolition. Saint-Gobain also develops its Circular road map on mobility or in the Ceramic business, building partnerships with customers for the collection and recycling of end of life products. The presence in a country of distribution businesses adds local synergies through the possibility of setting up collection points close to sales outlets, thus facilitating the collection for recycling of customer waste. All these services are developed directly by Group companies or in collaboration with third-party companies. The principles of the circular economy are developing in different ways in different countries and regions of the world. These developments depend on a large number of factors such as consumption patterns, industrial infrastructure, the legal context or the technical or logistical conditions of waste management.
2022 follow-up of the action
b) Numerical / Qualitative information
New waste management services for post-consumer building glass have been launched in 2021, covering all the Nordic countries and Spain. North America has created in 2022 a Business Unit dedicated to recycling services for building materials manufactured by Saint-Gobain in the region. The Ceramics Business Unit set up a new Business Unit at the end of 2021, specializing in the treatment and recovery of residues of refractory components, mainly based on zirconia and alumina. A new workshop for reprocessing used glass wool in France is being set up for start-up in early 2023. It is based on an innovative technology, as part of the Isover Recycling® service, in order to strengthen the territorial coverage of the service in France and to validate the technology before its extension to other countries in the world. For the record, the 2025 objective is subject to modulation according to each country.
Company's others commitments :