25 % recycled content in newly developed rolling stock by 2025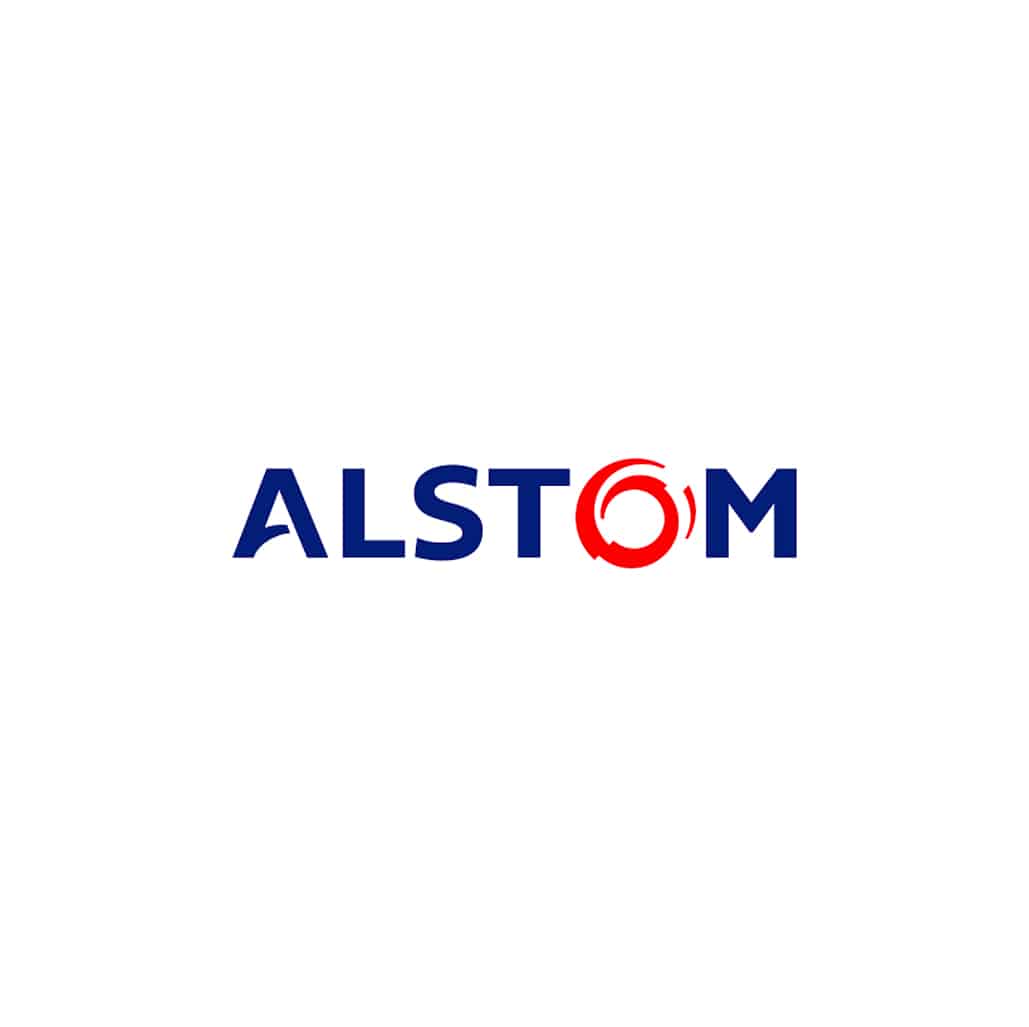 Terms of the action or commitment
In terms of products and services, ALSTOM favors an approach based on the life cycle to select the main levers of environmental performance and ensure an effective approach to controlling and reducing the footprint of its solutions. This approach covers the various environmental aspects and includes the principles of circular economy, linked to resources and their efficient management. ALSTOM's approach is thus based on the multi-impact approach to the life cycle, taking into account the expectations of customers and stakeholders as well as continuous improvement.

With a comprehensive portfolio of refurbishment and modernization solutions, Alstom offers its customers the possibility of extending the life of their systems while enabling improved comfort and services. Alstom also provides end-of-life manuals focusing on optimized and safe recycling. Some of our solutions now contain materials from (recycled) waste. For example, the floors of the new generation of Coradia Stream regional trains contain recycled PET made from plastic bottle waste.

To improve our circular performance, ALSTOM has set a target of 25% recycled content in newly developed rolling stock by 2025.
Company's others commitments :