Integrate a circular economy approach in the development and supply of our solutions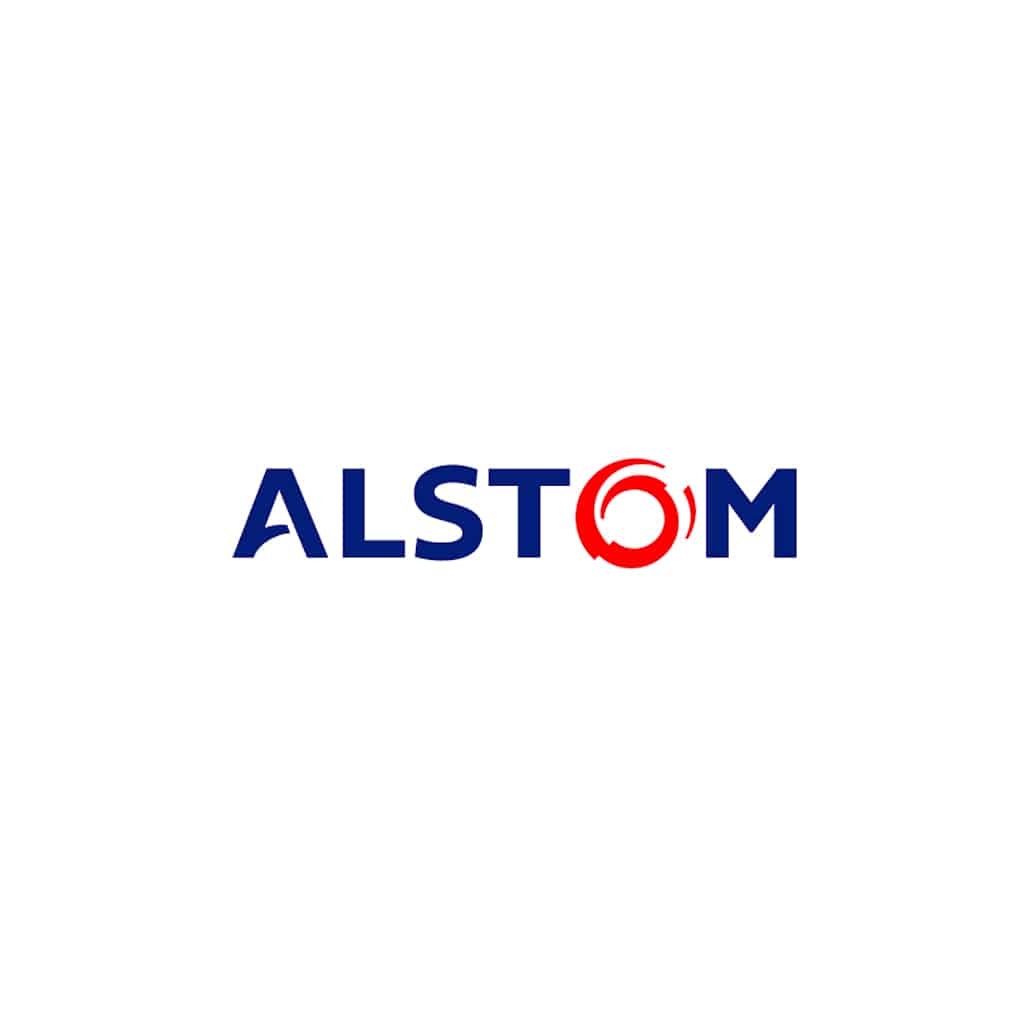 Terms of the action or commitment
ALSTOM has implemented a life cycle approach for its products and services in order to continuously optimize economic and environmental benefits, through its eco-design action plan. This plan integrates the development of a circular economy scheme and the improvement of the performance of the associated solutions, structured around several axes:

– Reduce resource consumption, by integrating a resource intensity indicator into the company's eco-design approach and objectives
– Increase the use of biosourced, recycled and renewable materials, by specifying material requirements to suppliers and by co-developing new materials that meet these specifications. It also involves developing and promoting eco-labels on the company's reference solutions.
– Proactively manage hazardous and critical materials
– Integrate repair and reuse from the design stage, by developing technologies and processes to maximize reuse and repair based on feedback from pilot projects conducted internally.

ALSTOM is monitoring the deployment of its eco-design activities on its solutions and aims to cover 100% of its new solutions developed by eco-design by 2025.
2022 follow-up of the action
b) Numerical / Qualitative information
In 2021, 51% of ALSTOM solutions are covered by an eco-design approach, including circular economy aspects.
Also in 2021, ALSTOM continues to embed eco-design and the circular economy in the company's DNA. "Eco-design for all" training courses have been developed gradually. Eco-designers are thus trained in various modules such as "Recyclability and end-of-life management" or "Life Cycle Analysis". The environmental dimension in the development of solutions and the delivery of products that meet customer expectations and requirements remain to be integrated.
Company's others commitments :