Strengthen waste recycling programmes while developing local businesses, ensure the recycling of critical materials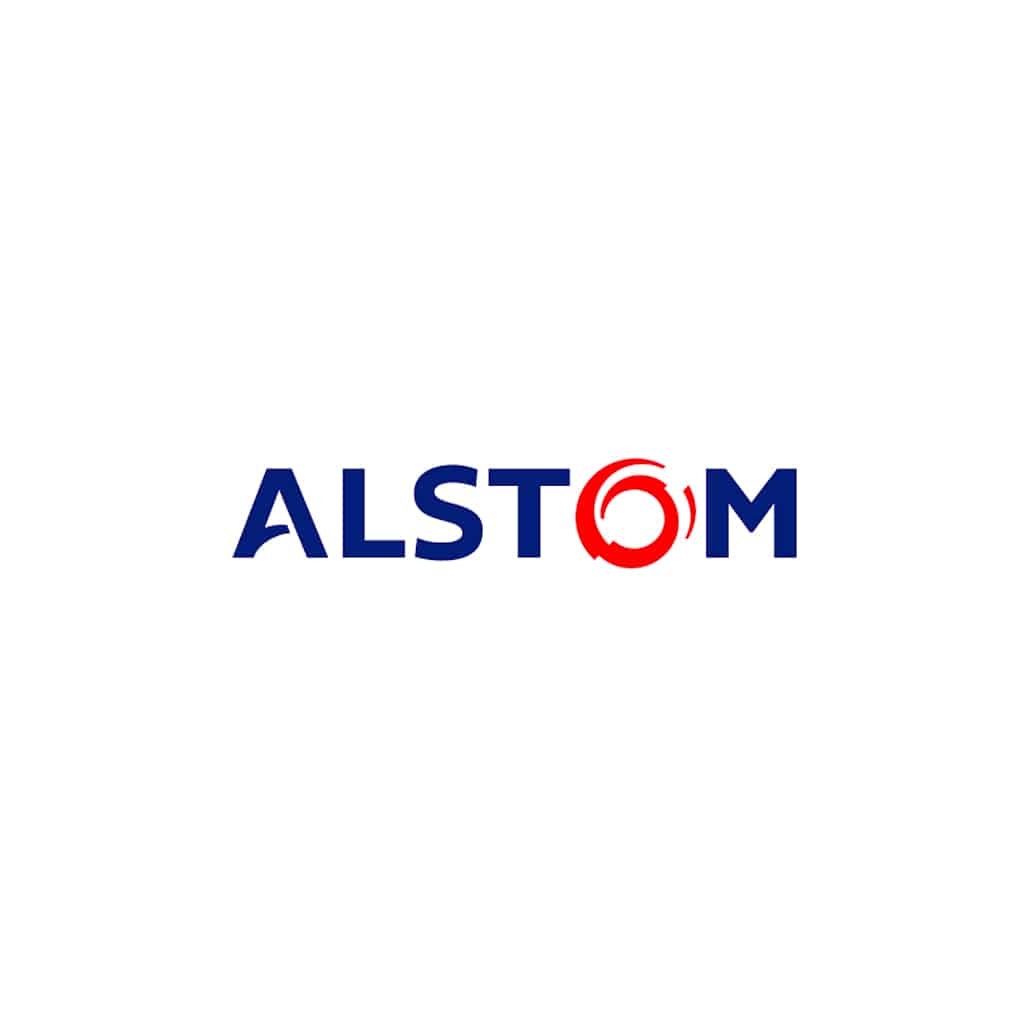 Terms of the action or commitment
Alstom aims to maintain a recovery rate for all waste above 85% in 2020 and 90% from 2021. At the end of 2019, the waste recovery target was exceeded with a recovery rate of 88%. In order to strengthen its approach, the Group is also implementing a new target from 2020: the recycling rate. This will be 70% from 2020 and will gradually increase to 80% in 2022. In order to contribute to this approach, the company also wishes to develop and deploy on-site recycling or material recovery solutions through the development of innovative partnerships.

The recycling of critical raw materials is also given special attention. ALSTOM aims to identify those contained in its solutions and systems as well as their main applications. At the same time, to remove the barriers to the establishment of recycling channels for these materials, ALSTOM participates in the development of recycling channels and closed loops for industry.


2022 follow-up of the action
b) Numerical / Qualitative information
At the end of 2021, the waste recovery rate reached 88%, in line with the trajectory for 2025. The recycling rate was 67% at the end of 2021, i.e. below the 70% target.
During the 2020/21 financial year, ALSTOM headquarters signed a partnership with Zero Waste France to better manage waste at all its sites and implement actions in favor of the circular economy. The actions decided upon within the framework of this partnership will continue to be deployed in France on tertiary and industrial sites. A new guide to improve on-site waste sorting and recycling was released in early 2022.

In 2020/21, several actions to raise awareness among employees and recognize good practices took place and deserve to be highlighted, namely: events around the European Week for Waste Reduction organized at headquarters and in eight countries in Europe (Greece, Romania, Spain, Italy, Belgium, United Kingdom and France) with webinars, games, stands.
Company's others commitments :