By 2030: the Group will pilot five R&D projects on circular distribution of Wine and Spirits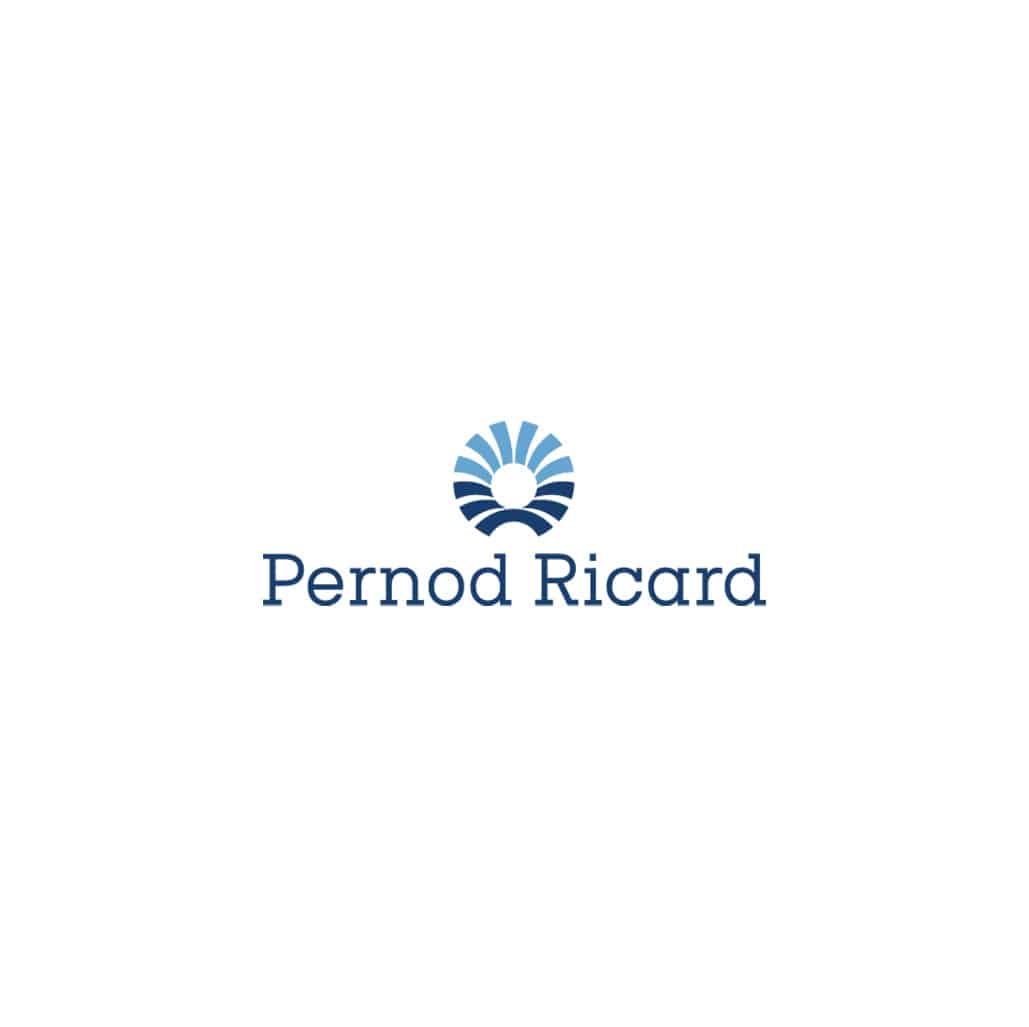 Terms of the action or commitment
– Most packaging waste produced by the Group's activities is generated after final consumption of products. The key issue is therefore to improve waste sorting solutions for consumers so that packaging can be recycled or reused. Pernod Ricard has set up or joined various programmes worldwide to improve recycling or reuse packaging

– Imperial Blue and Royal Stag bottles in India are being collected from bars and restaurants before being washed, refilled and reused by consumers.

– Pernod Ricard is partnering with ecoSPIRITS to pilot an innovative closed-loop distribution system in Hong Kong and Singapore. Joined by the company's iconic brands Absolut Vodka, Beefeater London Dry Gin, and Havana Club Rum, this partnership is the first of its kind for a global brand portfolio and will help reduce waste and carbon emissions resulting from the production and transportation of glass bottles and other secondary packaging. The new collaboration will see Pernod Ricard's premium spirits transported in bulk and delivered to bars in ecoSPIRITS' patent-pending ecoTOTE format, a fully reusable 4.5-liter glass container, instead of 75cl glass bottles. Once empty, ecoTOTES will be returned to the ecoPLANT, where they are sanitized and refilled, in line with standards of leading international distillers. With over 80 bars across Hong Kong and Singapore joining the pilot program, the initiative will reduce carbon emissions by an estimated average of 66% across the two cities compared to the traditional packaging and distribution model.
Company's others commitments :