Eco-design: Implement an eco-design approach taking into account all stages of the product life cycle – all new products on the market will be eco-designed by 2025, an approach that will be extended to our top selling products already on the market by 2030.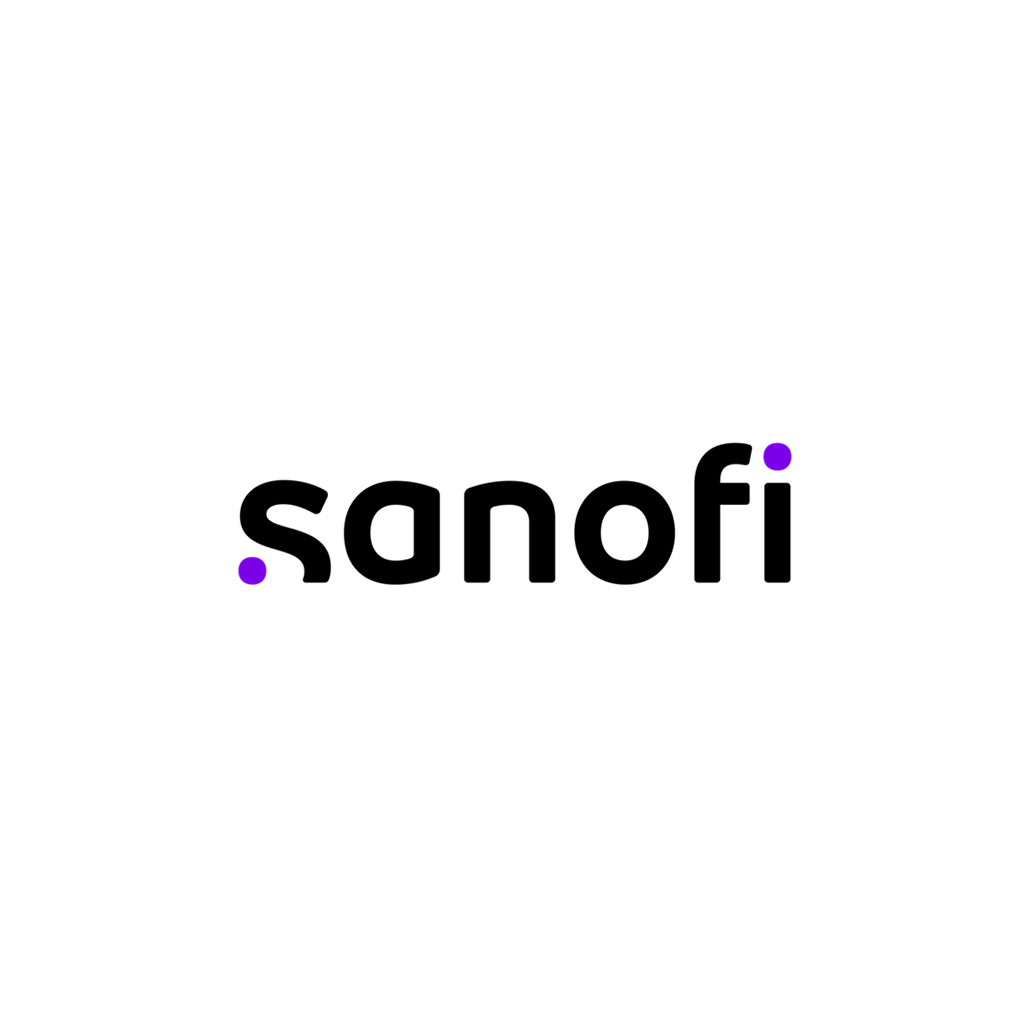 Terms of the action or commitment
Sanofi's environmental sustainability program, "Planet Care", includes a commitment to improve the environmental profile of its products through an eco-innovative approach including packaging designed considering environmental criteria and circular economy solutions . For Sanofi, the implementation of eco-design principles for pharmaceutical products promotes innovation, while promoting the environmental impact of its activities. Eco-design is a systemic approach that aims to integrate environmental criteria into the development of pharmaceutical products and to improve the environmental performance of products throughout their value chain.

To better understand the potential environmental impacts of products and effectively improve their environmental footprint, Sanofi performs Life Cycle Assessments (LCA) on key products, develops tools and performance indicators. This standardized and multi-criteria methodology quantifies the environmental impacts of a product by compiling, evaluating and interpreting the relevant input and output flows of the product, associated with the potential environmental impacts.

Sanofi is committed through its eco-design pillar to ensure that all new pharmaceutical products on the market are eco-designed by 2025. This approach will then be extended to our top selling products (based on turnover and the number of units sold) already on the market by 2030.
Company's others commitments :