Packaging: Implement an eco-design approach for packaging – 100% of packaging for our new products will be designed taking into account environmental criteria by 2025 and vaccine packaging will be blister-free by 2027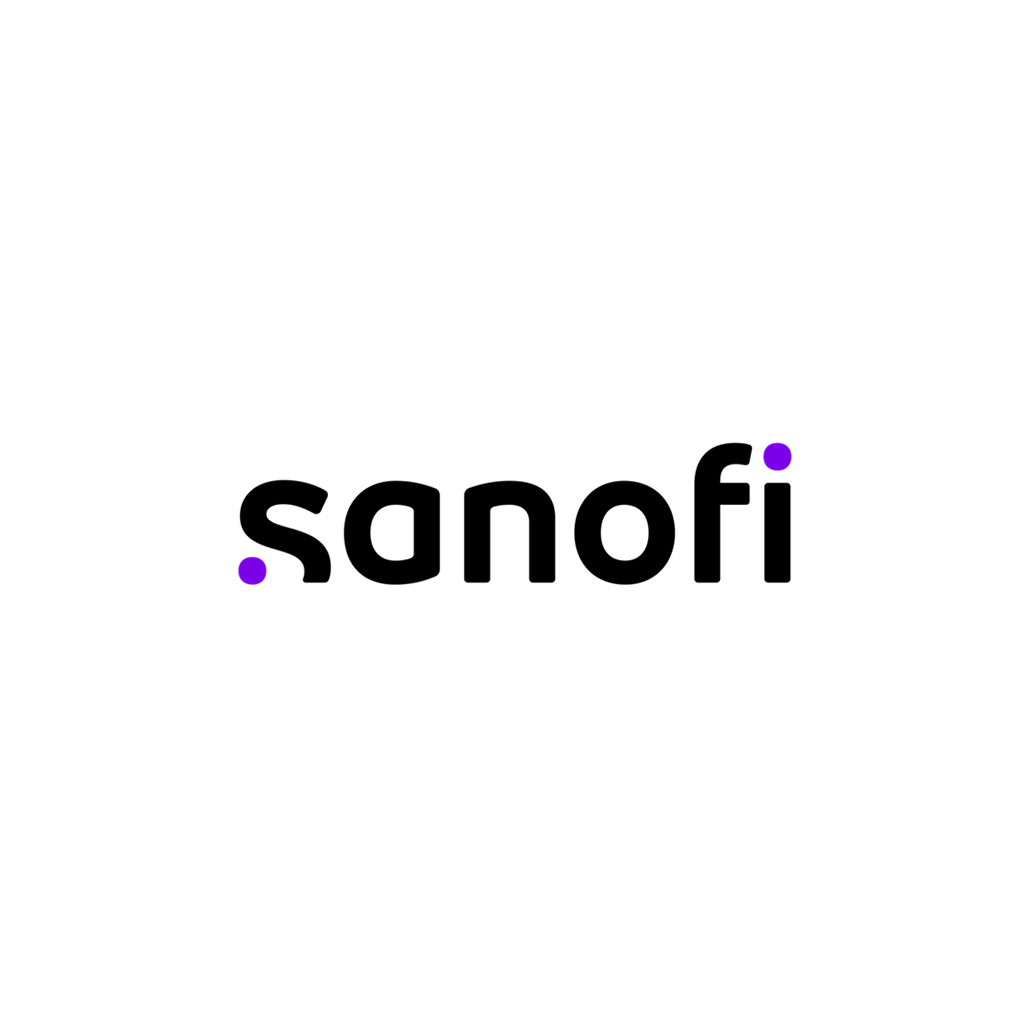 Terms of the action or commitment
Packaging is crucial to ensure the quality and integrity of products throughout the distribution chain, and pharmaceutical companies use many types of packaging for the medicines and vaccines they sell. It also contains important information for the proper use of medicines, precautions, and regulatory information.

Because packaging requires the use of raw materials, Sanofi has organized initiatives to reduce the environmental impact of packaging globally while considering current regulatory constraints.

Such packaging initiatives include programs to reduce packaging size and weight, to shift to recycled or recyclable materials with a circular economy perceptive, to develop ways to reduce the environmental impact through the whole value chain of Sanofi's products.

Since 2020, Sanofi has been implementing an eco-design approach for packaging. This approach starts by carrying out a life cycle assessment (LCA) to quantify the environmental profile of products, with a focus on the packaging across the entire value chain. This standardized method is scientifically recognized and has the advantage to allow comparisons. It is therefore possible to check whether the technical modification options on a package are beneficial for several environmental indicators. Our goal is to have 100% of packaging for our new products developed in line with our eco-design approach by 2025.

In 2021, a digital tool dedicated to packaging was deployed, which enables us to complete a LCA on existing packaging and compare it with potential improvements. A community of practice has also been created for the collaboration of all stakeholders, engineering, environment, innovation, procurement, etc.

While optimization and simplification of packaging such as blisters and boxes are part of the continuous improvement approach, specific studies are being conducted on other packaging-related factors.

Sanofi conducted intensive LCA studies on medical application devices, such as diabetes pens. Thanks to these assessments, and by applying the eco-design approach, the new devices are in development to reduce the weight, assembly complexity, and the number of materials which in aggregate result in a significant reduction in the overall environmental impact.

Eco-design for new devices: TouStar Toujeo® as first-in-class reusable pen won the Eco-Design award at Pharmapack as well as the Good Design award 2022. TouStar is the first reusable injection pen for a concentrated insulin, designed with a dedicated replaceable cartridge system.

Compact Box: A concrete example our approach:
Commonly, secondary packaging for ampoules, vials and syringes has been composed of plastic blisters or trays contained in a carton box with a leaflet. Sanofi's ambition is to replace 100% of plastic blisters with cardboard systems for vaccine packaging by 2027. Thanks to the Compact Box Packaging, we are reducing plastic use in our packaging. For this project, the current PVC blister has been replaced by a carton wedge, and the overall volume of the carton folding box has been reduced by more than 40%. The Compact Box project is a good example of the application of eco-design approach to packaging; this packaging innovation enables the reduction of environmental impacts and packaging costs for the entire distribution chain.
Company's others commitments :