Reduce the quantity of waste from the sites by promoting the reuse and recycling while aiming for the "sites without disposal" objective in 2025 – particular focus on the plastics.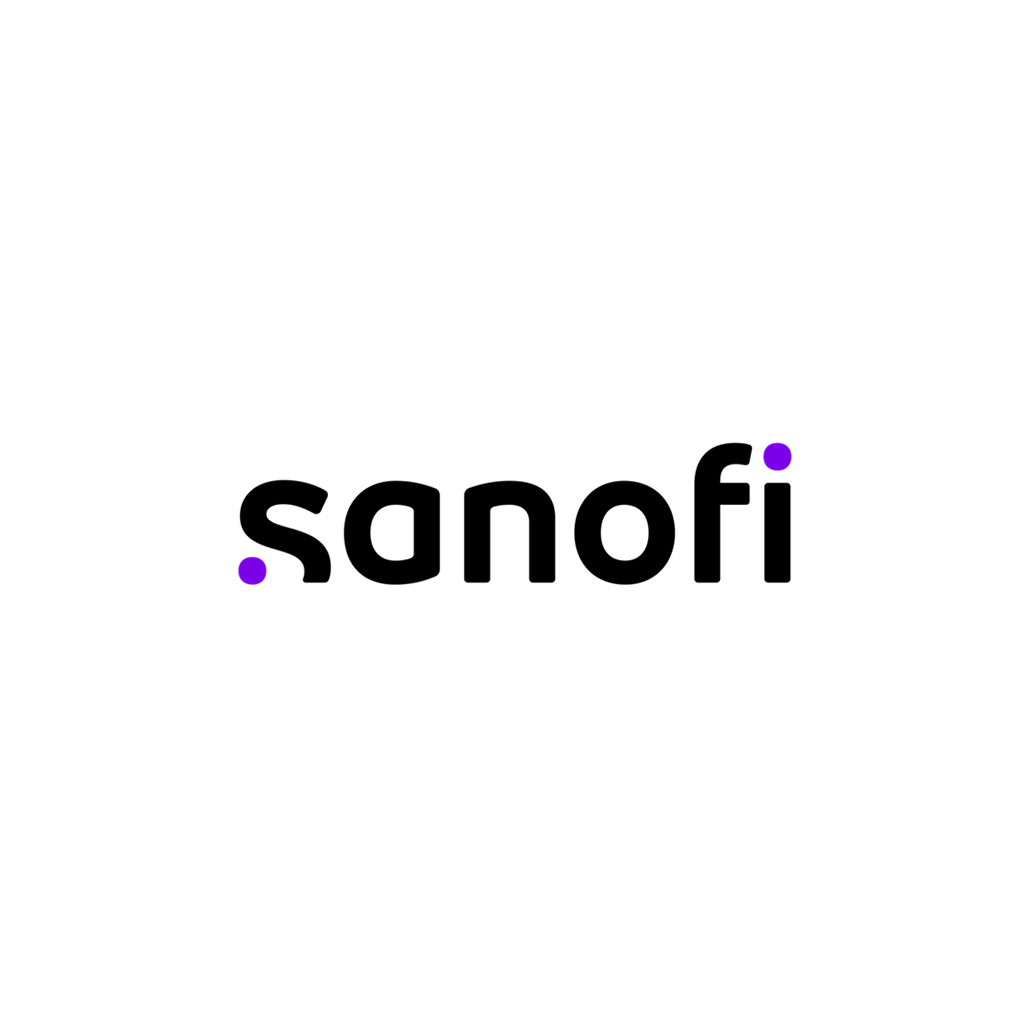 Terms of the action or commitment
The availability of local infrastructure in the countries where Sanofi operates, the overall landfill objective is to remain below 1% in 2025.

At the end of 2018, Sanofi reduced waste production by 25%, 47% of sites are "without landfilling". The recycling rate is 74%. Sanofi is pursuing its action plans:

• optimization of industrial processes to reduce the quantity of waste by working as far upstream as possible with the R&D teams on new products
• implementation of material reuse or recycling solutions for waste (plastics in particular), use of energy recovery for some waste
• gradual improvement of waste management channels, particularly in countries where infrastructure is not available through partnerships
• reuse of waste as raw materials for the sites (recycling and reuse of used solvents instead of external incineration)
• awareness of all employees on waste management throughout the year but also on World Environment Day Sanofi dedicated to plastics in 2019

2022 follow-up of the action
b) Numerical / Qualitative information
In 2021, 74% of our waste is reused, recycled and recovered and 67% of our sites are landfill-free.
This commitment has been reformulated as a new commitment for the year 2022 under the title "Waste management – Reduce, Recycle, Revalorize: transform waste into resources – More than 90% of waste will be reused, recycled or revalorized and 100 % of our sites will no longer use landfill". Monitoring of the commitment to "Reduce the amount of waste from sites by promoting reuse and recycling while aiming for the "sites without landfilling" objective by 2025 – particular focus on plastics" therefore ends this year.
Company's others commitments :