Inform customers to enable them to make an educated choice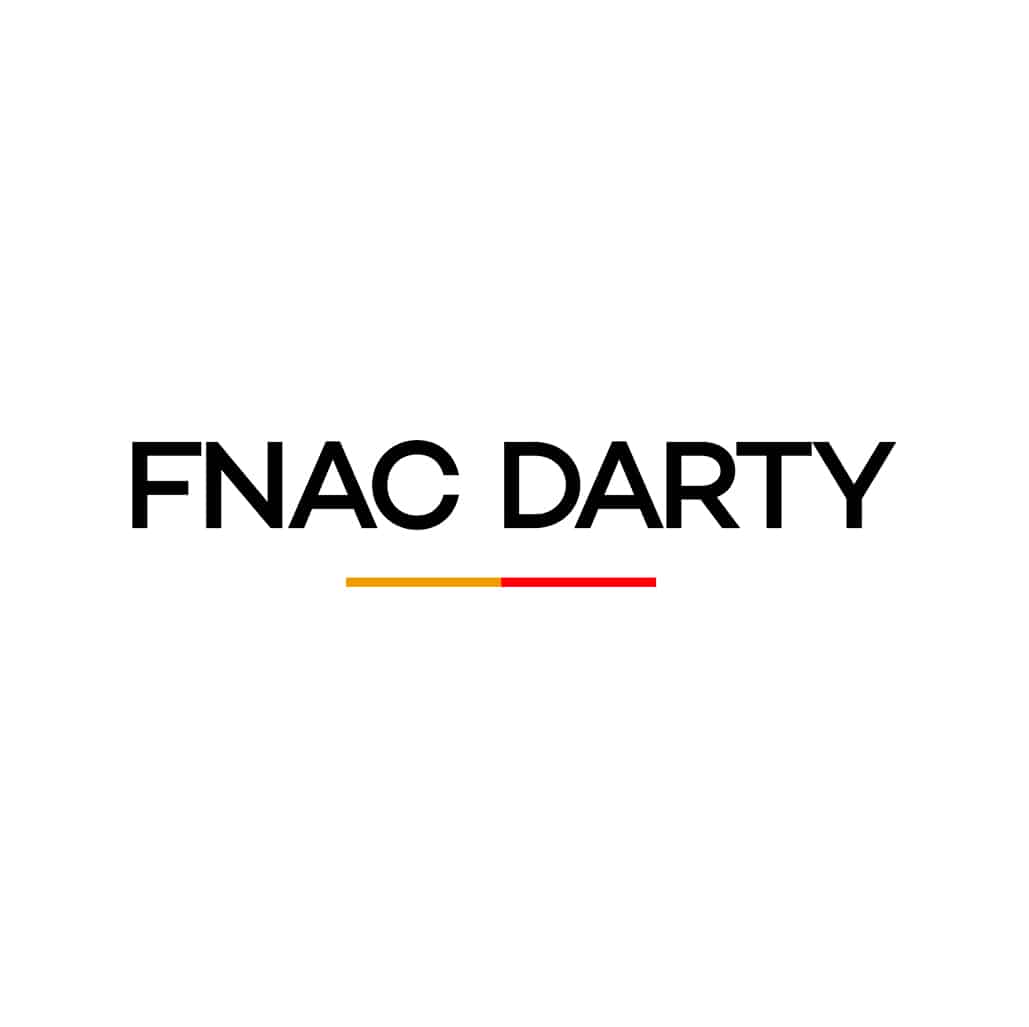 Terms of the action or commitment
As a retailer, Fnac Darty believes that information is a powerful lever for reducing the environmental impact of its business model, since it raises customer awareness of little-known criteria (i.e. reliability, repairability) and encourages suppliers to work on these criteria.

In order to raise awareness and provide information on product reliability and repairability criteria, Fnac Darty has used its after-sales service data to develop several tools, intended for customers but also for public authorities and suppliers:

– The After-Sales Service Barometer, an annual study on the reliability and reparability of products, but also on the causes of breakdowns and customer behaviour. This study, based on feedback from more than 2,500 after-sales service technicians and a vast customer survey, highlights the brands whose products are the most reliable and repairable.
– The Sustainability Score, on which the Barometer now bases its rankings, evaluates the reliability and repairability of more than 5,000 products, fed continuously by feedback from more than 2,500 field service technicians.
– The Sustainable Choice, a display developed from the sustainability score, to highlight the most reliable and repairable products in stores and on the fnac.com and darty.com merchant sites, and thus guide customers towards products that last longer. To date, the "Sustainable Choice" selection represents 800 products.
– The "Livraison Eclairée", which informs customers about the carbon impact of different delivery methods, by publishing on the Fnac and Darty merchant sites the GHG emissions associated with the delivery of one kilogram of parcel, depending on the delivery service chosen. This project also meets one of the main commitments of the "Charter of commitments for the reduction of the environmental impact of online commerce" signed in July 2021. It also includes an information component dedicated to the possible displacement of the customer (within the framework of a withdrawal in store or relay point) via the provision of an eco-calculator developed by DATAGIR (Ademe). Due to the very recent launch of this system (beginning of 2022), no results have yet been communicated.
Company's others commitments :