Recruit and train 1,000 after-sales service technicians to support the Group's sustainability strategy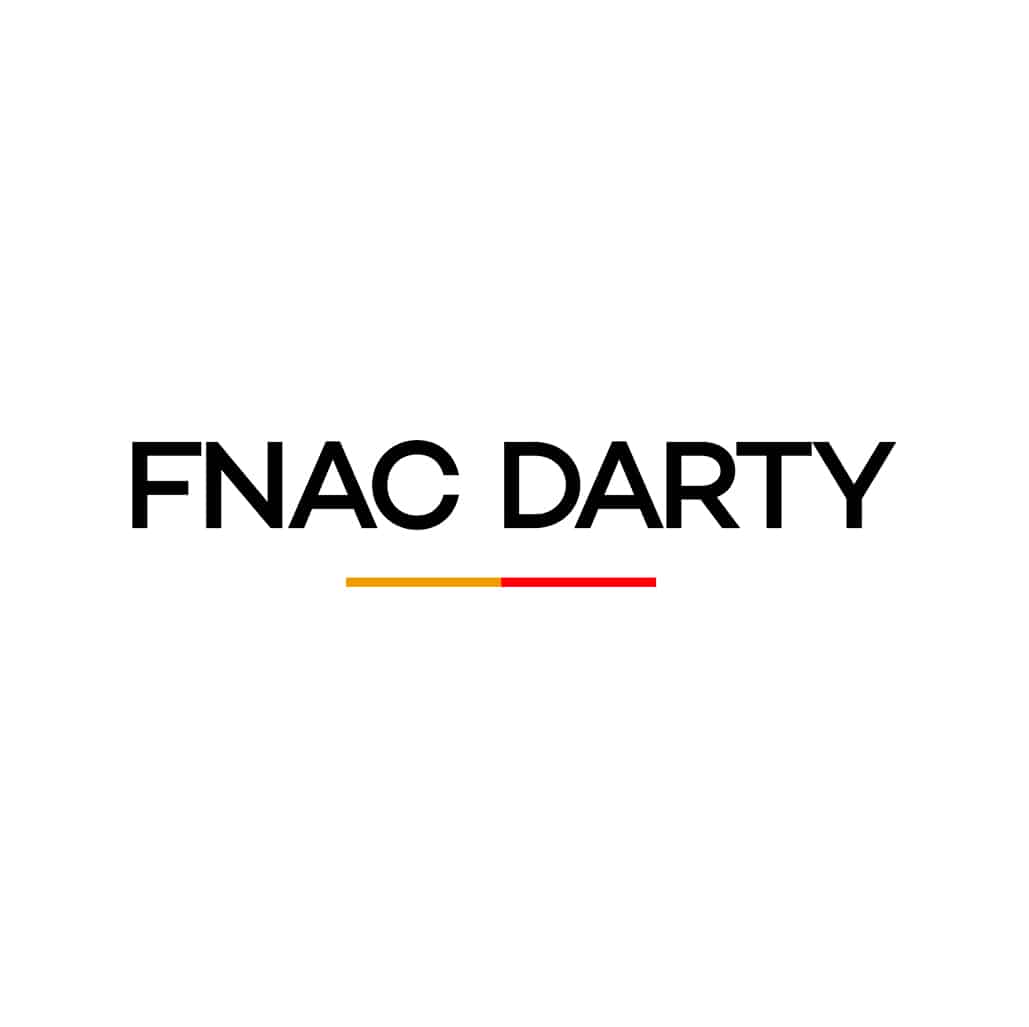 Terms of the action or commitment
The development of Fnac Darty's repair services, driven in particular by the Darty Max offer, the first repair subscription service (including the entire home universe, for products already owned by customers or purchased after taking out the subscription, at Darty or elsewhere), is generating a strong need to recruit after-sales technicians. In 2021, the number of in-home interventions has increased by 8% compared to 2020, with more than 730,000 interventions performed.

In order to support the rollout of Darty Max and to reach the target of 2.5 million products repaired by 2025 – a goal set out in the strategic plan – Fnac Darty has embarked on a major recruitment campaign to recruit 1,000 technicians by 2025. To overcome the shortage of these profiles and in the absence of training dedicated to this profession, Fnac Darty has chosen to train future after-sales technicians internally. Fnac Darty, which has internalized training in an Academy, has created a branch dedicated to training technicians: the Tech Academy.

Training for the position of "Home appliance and audiovisual after-sales technician" was created in 2019, in partnership with two Apprentice Training Centers (CFA). Learner classes have been opened in many French cities. The training is spread over 12 months and takes place on a sandwich course at Fnac Darty. At the end of the course, students receive a diploma registered in the RNCP (Répertoire National des Certifications Professionnelles).

In addition to the CFAs, the Tech Académie also works in collaboration with the French employment agency Pôle emploi and associations to recruit students from all walks of life: people undergoing professional retraining, the unemployed, and young school leavers. Fnac Darty is also involved in a social project with partner associations to recruit young people who have dropped out of school, refugees and people with disabilities.

Fnac Darty plans to open 21 classes in 2022 and to recruit 450 new students between September 2022 and June 2023.
Company's others commitments :